Roger Jean Claessens, founder of R.J. Claessens & Partners S.à.r.l., Luxembourg, is an International lecturer, author and a consultant for the financial services industry in marketing, branding, planning, economics, wealth management, prevention of money laundering, bank branch management and corporate culture.
R.J. Claessens is a sought after speaker in numerous presentations, conferences and training in more than 30 countries. He is highly experienced in designing and delivering training courses especially in the MENA countries.
Roger Claessens is a specialized trainer who has delivered more than 500 training courses/seminars/workshops in Europe, Asia and Africa. He lectures for banking professionals in several countries with extensive experience in course design and implementation.
Currently, he serves also as a professor at UBI (United Business Institutes, Brussels-BBA and Vietnam) and as an expert lecturer for FEBELFIN (Federation of banks and insurance companies in Belgium), the Banking and Finance Academy of Frankfurt and a senior consultant for A.T.T.F (the Luxemburg Agency for Financial Technological Transfer).
His partners cover finance or HR related subjects.
Membership of professional bodies
ALCO – Association of Compliance Officers in Luxembourg
ECL – Economist Club of Luxembourg
paperJam business club, Luxembourg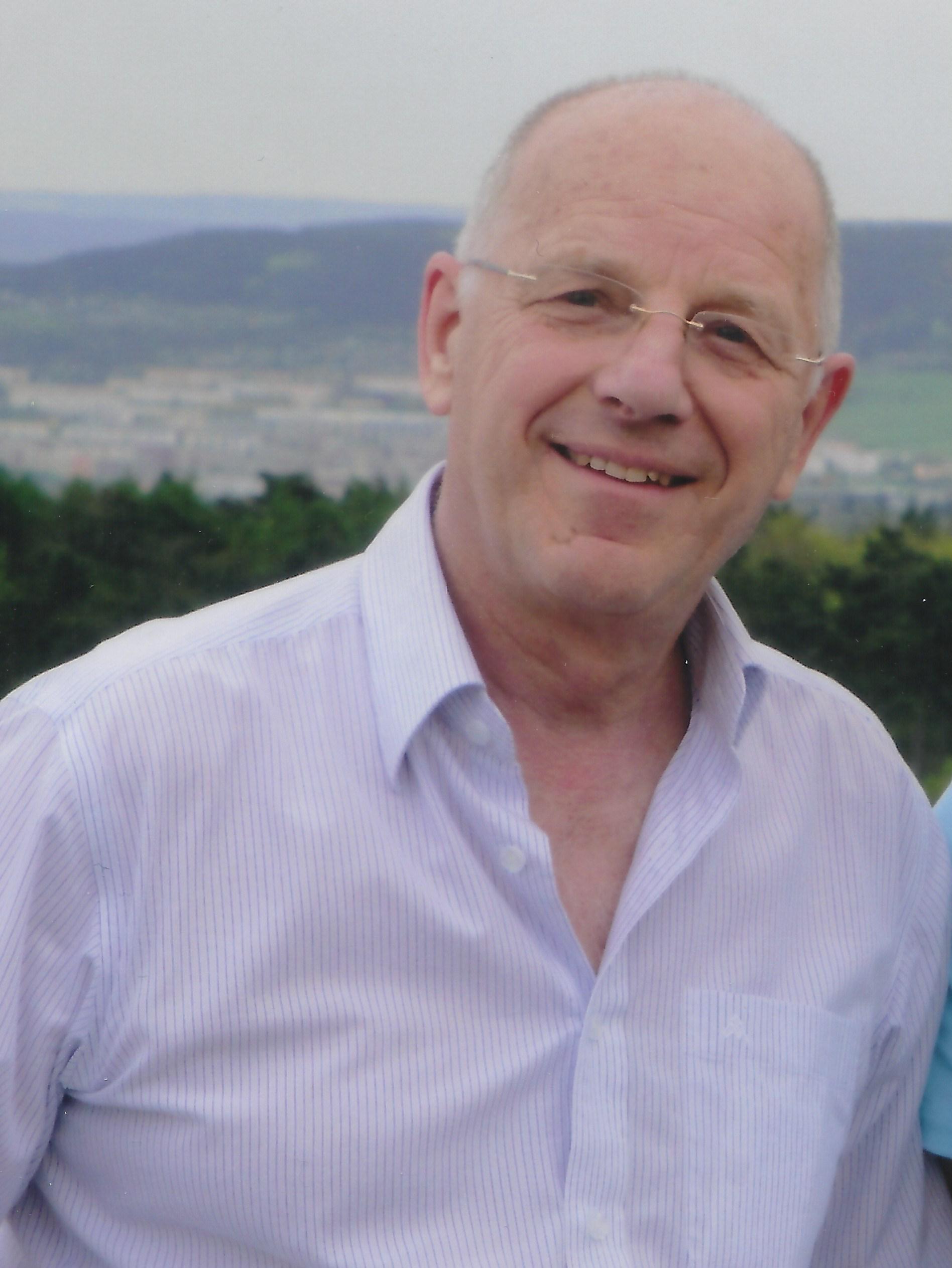 TEDx Image in the Banking Sector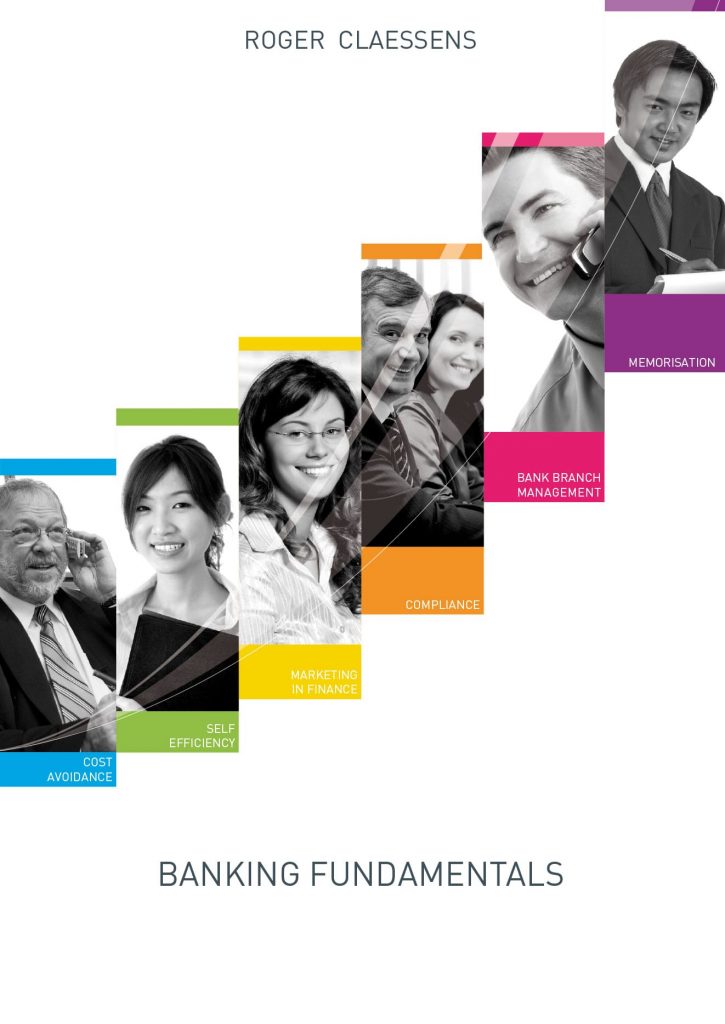 Banking Fundamentals
Serbian Bank Association, 2009; Promoculture, 2008
Authorhouse 2010, ISBN 978-2-87974-085-0 & 978-1-4490-7985-7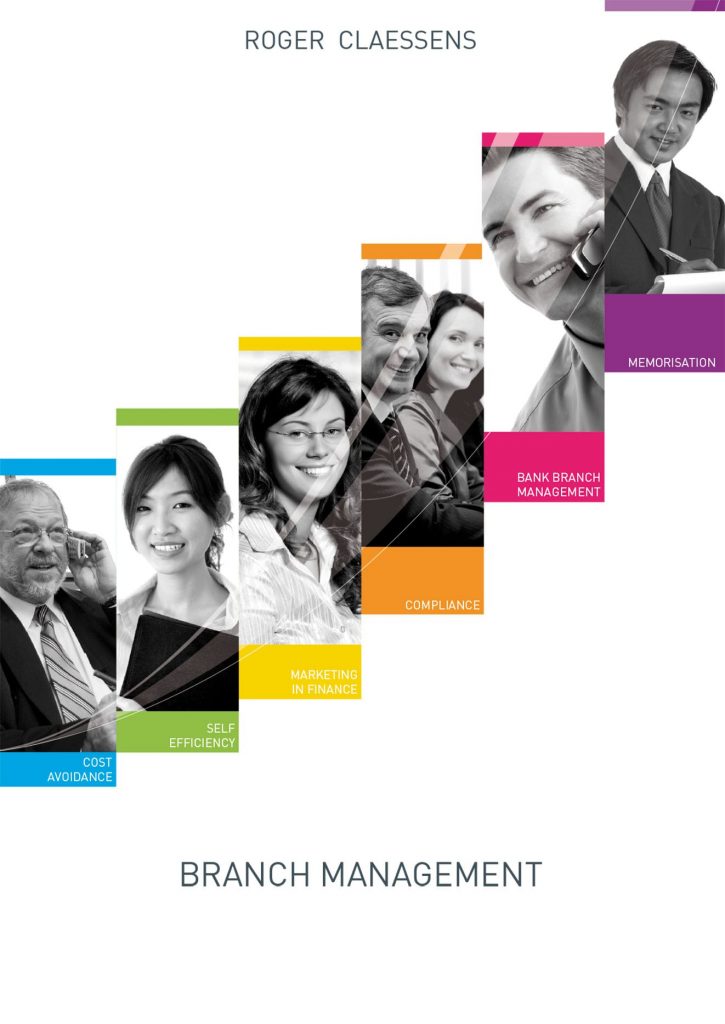 Branch Management
R. Claessens & P. Wiertz, Promoculture, 2006, ISBN 2-87974-069-X
Serbian Bank Association, ISBN 86-7080-012-8
Bank and Finance Academy of Tashkent, ISBN 978-9943-302-10-5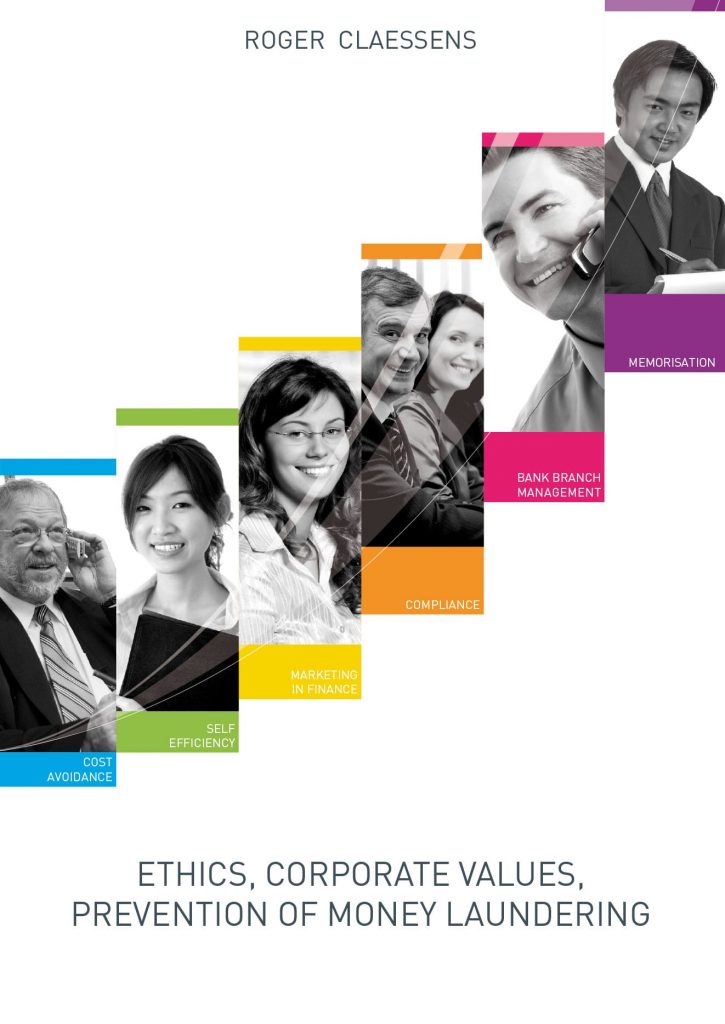 Ethics, corporate values & prevention of money laundering
Serbian Bank Association, 2006, ISBN 978-86-7080-015-1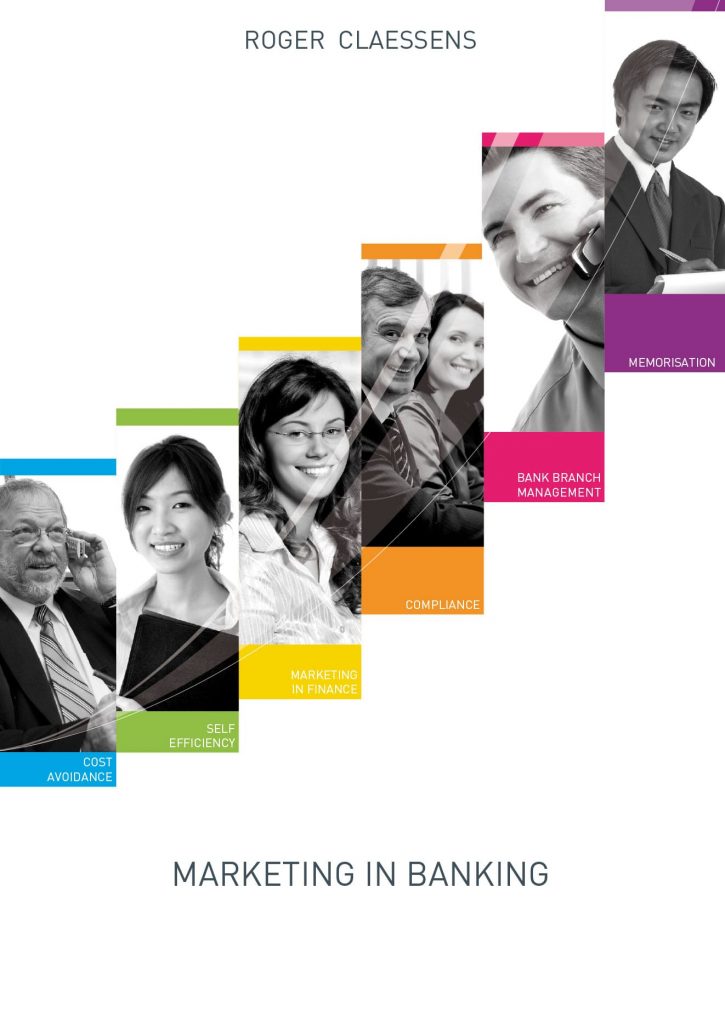 Marketing of Financial Services
Serbian Bank Association, 2007, ISBN 978-86-7080-017-5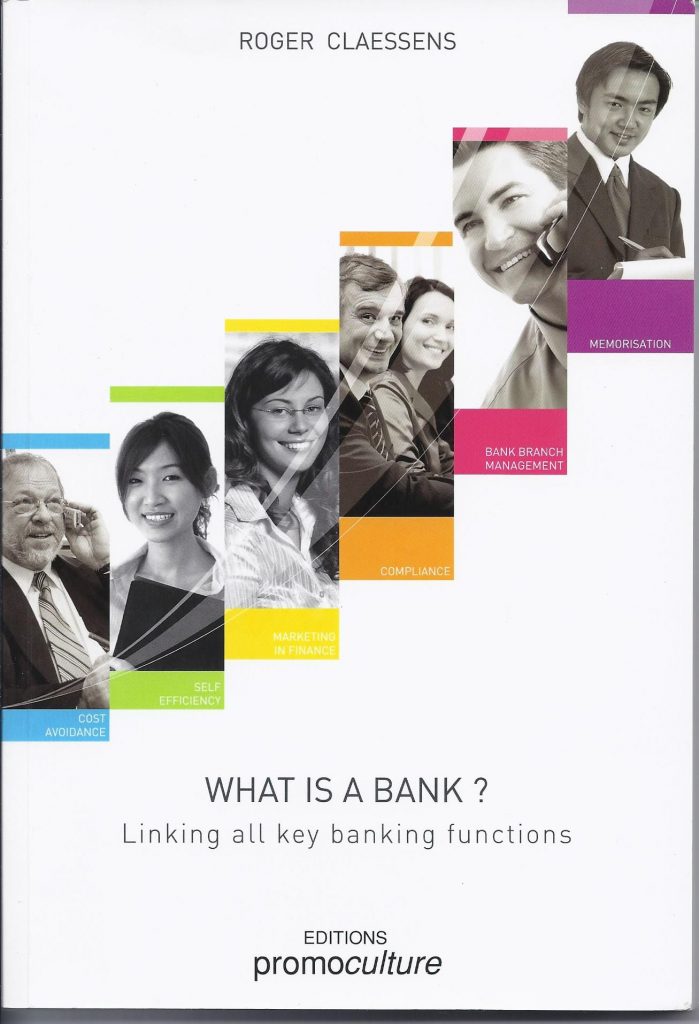 Introduction to accounting and financial analysis
R. Claessens & S. Clemens, Unibook, 2008, ISBN 97-8908-13485-08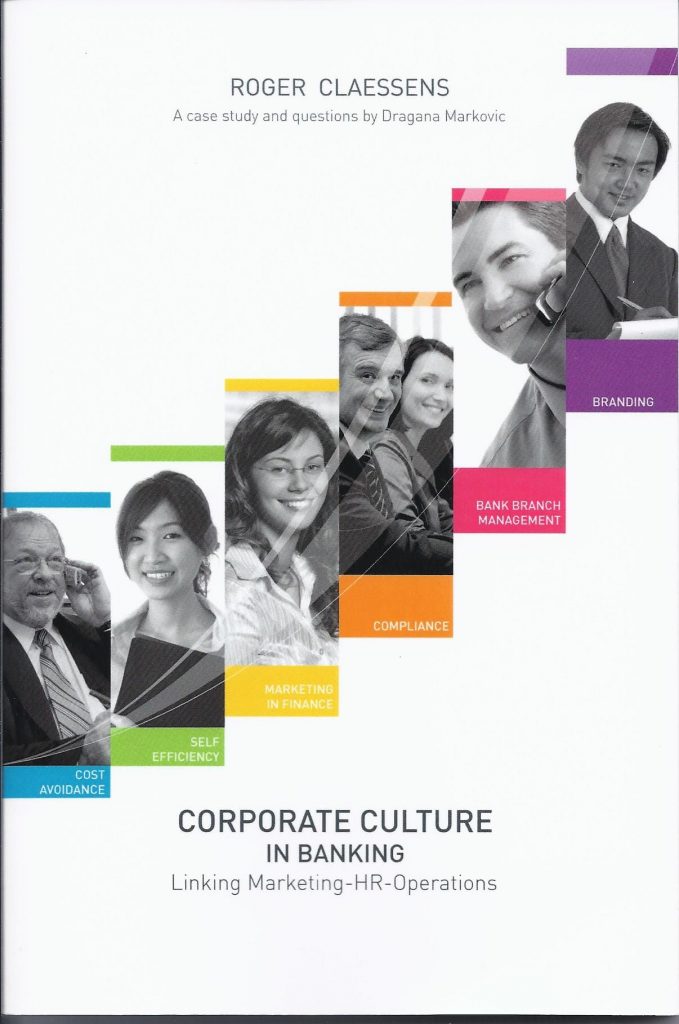 Corporate Culture in Banking
Authorhouse, 2011, ISBN 978-1-4678-8950-6