Roger Jean Claessens
Roger Jean Claessens, founder of R.J. Claessens & Partners S.à.r.l., Luxembourg, is an International lecturer, author and a consultant for the financial services industry in marketing, branding, planning, economics, wealth management, prevention of money laundering, bank branch management and corporate culture.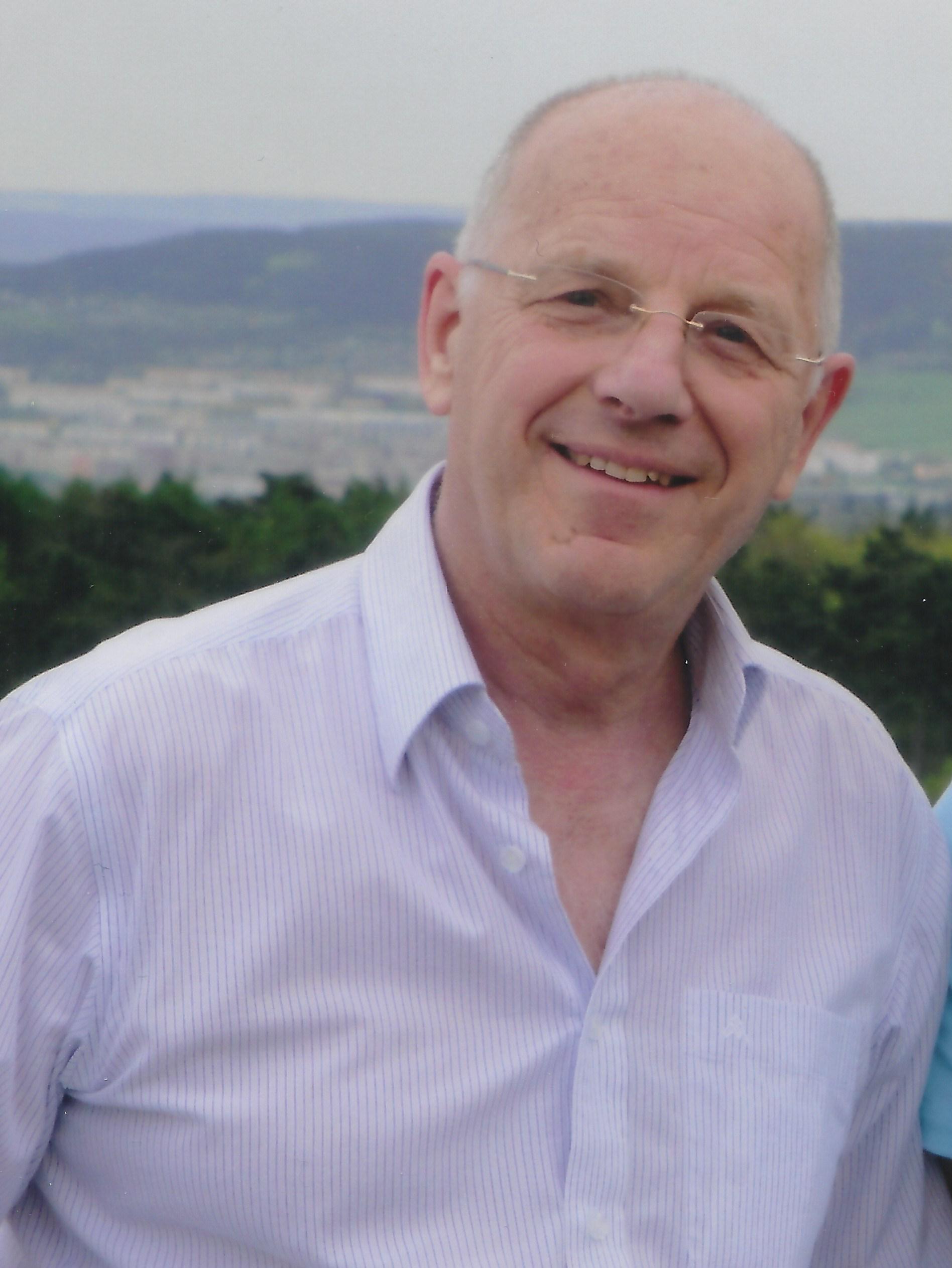 Our Expert Team
Our services are delivered by a closely knit team of experts.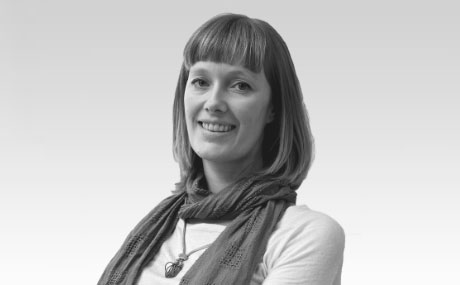 I met Elizabeth through a UBI project in Wiltz on entrepreneurship. The project did not take of the ground but my attention was drawn to the professionalism of Elizabeth as an entrepreneur. Her remarks were to the point to the extent that I wanted to stay in contact and I became a fan of her newsletters. Her motivation and determination and knowledge in communication is a nice addition to the team of experts.
Elizabeth Van Den Bergh, Master in political sciences from the University of Leuven, with a thesis on "Equal opportunities in Italy", founder of "Montis Training and Consultancy", certified PM4SD ( project management for sustainable development) is a trainer in project management and communication as well as a seasoned EU communications and events consultant with 12 years of professional experience in international environments. She has a track record in designing, planning and executing EU communications and events projects, and leading teams of multinational professionals. She is passionate about motivating and inspiring team members to perform at their highest potential.
She teaches project management without forgetting that projects are carried out by people, communication skills, and project management and provides advice on communication.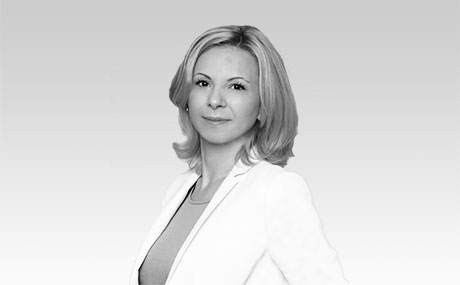 Zorica joined my "think thank" on compliance in 2006.Throughout the years we developed a close working relationship mainly around the subjects of anti-money laundering, compliance and ethics. Our most recent cooperation is related to a compliance project in Ethiopia.
Zorica Krnjevic Miskovic, Ph.D, is a partner – team member of R.J. Claessens & Partners S.à.r.l., Luxembourg. In 2011, she was appointed by the Serbian National Assembly as the first woman Commissioner of the Securities Commission of the Republic of Serbia, and in 2009 was named the first woman Financial Advisor to the Holy Synod of Bishops of the Serbian Orthodox Church.
With more than a decade of experience in the international financial services, securities and accounting industries, Dr. Krnjevic Miskovic specializes in internal control, compliance and corporate governance, change management (mergers and acquisitions), human resources reorganization, risk assessment solutions, prevention of money laundering and terrorism financing, stock market regulation, public company disclosure procedures, and gender-related issues.
Dr. Krnjevic Miskovic is a Certified Charter Accountant, and a member of the Association of Certified Anti-Money Laundering Specialists (ACAMS).
z.krnjevic [at] gmail [dot] com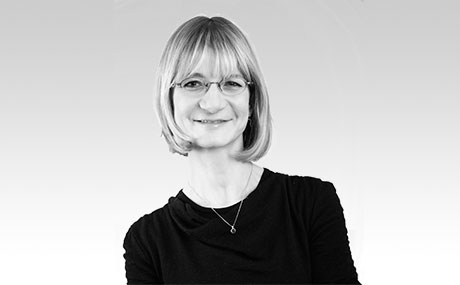 Marie-Laurence Demousselle
Marie-Laurence, like me, is a faculty member of UBI, United Business Institutes, in Brussels and Vietnam. We had the pleasure to have a joint course for UBI in Vietnam years ago and even did, something quite unusual for me, sightseeing and visited HUE, the former capital city of Vietnam. It was a great experience to travel as colleagues and work together. I had the pleasure to work with her when she was responsible for conferences, training at EFE Brussels. She specialized in « transition management » with a US certification.
Marie-Laurence Demousselle has extensive experience working in international organization development. Dedicated to solve real performance issues whilst securing revenue for business, she served as key account manager in the fields of OD strategic communications' and learning solutions, mainly developed for the European institutions and international bodies. In her current role, Marie-Laurence provides executive development services to individuals and organizations as they deal with business and professional transformation. As a trainer and consultant specialising in transition and change processes, she helps global clients boost management and communication practices to cultivate agility and improve both well-being and effectiveness in their organisations.
Marie-Laurence holds an MBA in Leadership and Change Management (United Business Institutes), a Postgraduate degree in Performing Arts (Universities of Brussels, Bologna and London), a Masters in Journalism (Université Libre de Bruxelles). She is also certified in 'Managing Organizational Transition' (Linkage/Bridges) and in the 'ANC approche neuro-comportementale', neuro-behavioural development (Institute of NeuroCognitivism).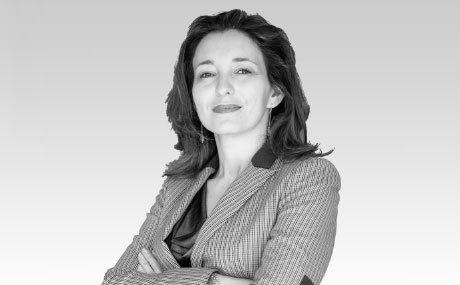 Ilijana followed a workshop on marketing in 2003. We stayed in touch since then and exchanged quite a lot of ideas, presentations in fields related to marketing and branding.
I am amazed of what Ilijana realized during that period.
Ilijana Petrovska, Ph.D. is Assistant Professor at the University American College Skopje, lecturing several subjects in the field of Marketing: Principles of marketing, Marketing management, Advertising and promotion and e-business for undergraduate and postgraduate students. Since October 2013 she has been promoted to a Vice Dean for Education of School of Business Economics and Management and continues to lead the Marketing Department. In parallel is volunteering as the President of the Association for Better Education.
Ilijana Petrovska obtained the Ph.D. degree at Ekonomski Fakultet Skopje, at the University "St. Cyril and Methodius" in February 2010 with the thesis "Effects of Integrated marketing communications' strategy implementation in the banking industry". She also holds Postgraduate Certificate in Marketing from the same University. Ilijana Petrovska worked in Stopanska Banka from 2002 to 2009 as a Marketing department manager and previously as a marketing responsible in Makedonska Banka in 2001.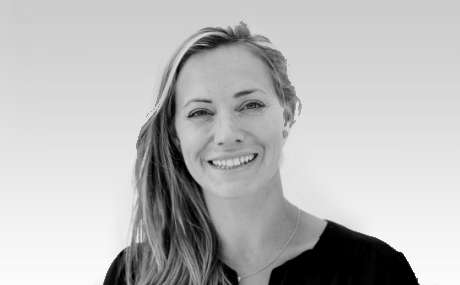 Eléonore has been part of the inner circle, so to speak, for well over a decade. She has been the driving spirit behind the design issues of books, website and advertising not to mention our logo. She has contributed to the company with her great ideas and exceptional personality.
Eléonore Tabery Snyers, ICHEC Brussels Management School and EPHEC marketing graduate is presently professor as well as marketing and communication coordinator for the Haute Ecole Galilée in Brussels where she lectures on public relations, basics of commercial management, organization and management as well as event organization.
Preceding this, Eléonore has been account manager for Atypic, a communication and design company in Louvain la Neuve, where she held the function of account manager and customer care for companies such as l'Oréal, luxury products division and Léonidas, the famous Belgian chocolates.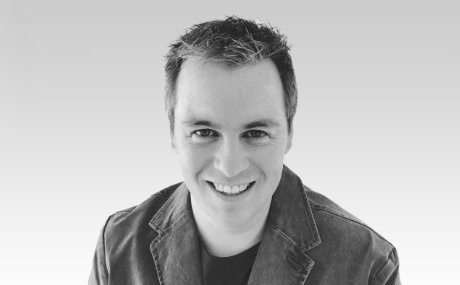 Damien has been a friend for many years and gradually took over the company's technical challenges of our Internet communication. I call him the web-master and gladly refer to him for web design and content management. He also coordinates our presence in the various social media.
Damien Tourailles, EPHEC graduate, started his career in the sales department of Mobistar, where he got particularly interested in marketing and sales. This experience was enhanced with various years at Technologies & Consulting and as web developer at Denali SA, as well as with a Belgian communication agency, Shake.
He founded his own company Bytes & Pixels in 2010 and specialized in front-end web development: HTML5, CSS3, JavaScript, SASS/LESS, Foundation/Bootstrap, responsive design as well as back-end (PHP/MySQL). His company provides complete web solutions: websites, e-shops, SEO, e-mailing campaigns, training & coaching.