Professional Training
Financial services, soft skills, self efficiency,
decision making, contemporary strategy
Our Activities
Contact Us Today
Prevention of Money Laundering
Key concepts of AML, MIFID I & II,
MAR and other EU Directives
Our Activities
Contact Us Today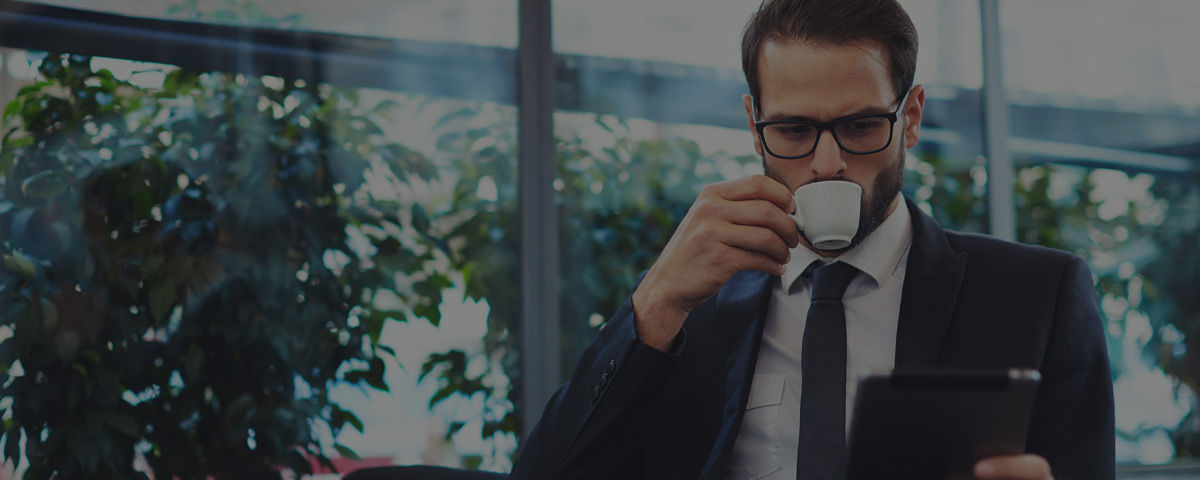 Marketing & Branding
We provide more than training, workshops
and coaching, we provide satisfaction.
Our Activities
Contact Us Today
Why Us
After 20 years in banks and 25 years for banks in various positions, I gathered experience which I love to share to help people and organizations improving their performance.
I meet many competent persons and work with a few of them on a regular basis. They are specialised professionals.
I am mainly involved in the financial services industry, in training, consultancy, coaching, mentoring, conferences, authoring …. and having fun even when covering prevention of money laundering, compliance, branding, marketing…you name it.
The greatest added value I offer is a knowledge structure in a number of subjects which catch my attention day after day and sometimes at night.
Frequently Asked Questions
Do you provide highly specialised training?
Thanks to our network of experts we can offer a broad range of highly specialised training courses.
Do you provide individual training?
Like coaching or mentoring we have the capacity to provide one to one training.
Do you assure follow-up?
Training is only the beginning of a professional relationship which should last as long as there is a need to do so.

Experienced
We have over 25 years experience providing expert financial trainings.

Vibrant
An enthusiastic team is always here to help you achieve your objectives.

Professional
25 years of satisfied customers
We are helping you to improve your performance.
Testimonials
Here's what just some of our clients have said
Our senior managers benefit from your long experience in banking.
Mrs. Svitlana Berdnykova
I learned a lot of little tips and tricks and found the course very helpful.
M. Anton Peskhov
Honestly Roger, this was one of the best seminars ever.
Mrs. Antra.Bergmane
This is the book that our managers need!
Mrs. Ionela Omocea
Send us an email on contact@rogerclaessens.be and we'll get in touch shortly, or phone +32 472 72 68 19.
Note: Your details are kept strictly confidential as per our Privacy Policy.